1908
Establishment of the Wolbrom branch of "Olkusz Joint-Stock Iron and Metallurgic Company" – which has made the Factory the oldest manufacturer of rubber products in Poland today.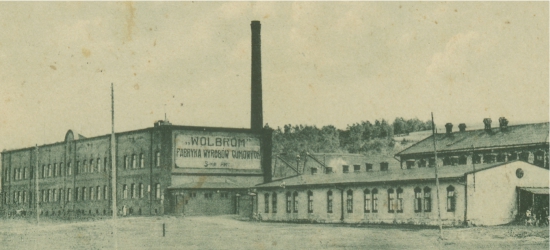 1912
The Wolbrom branch spins off and renames itself "Wolbrom – Rubber Products Factory Joint Stock Company in Wolbrom".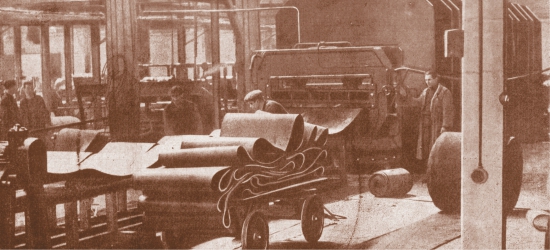 1960
The first in Poland to launch the manufacture of flame retardant belts.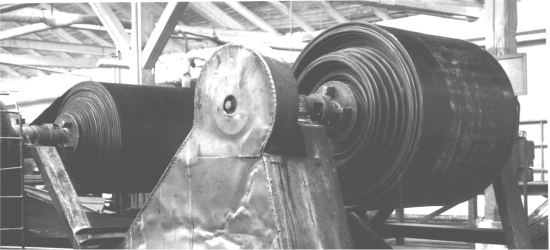 1967
Launch of the first Polish production line for steel cord reinforced belts "Clouth".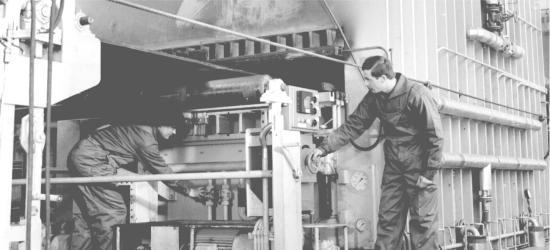 1987
Completion of extensive upgrade projects and commissioning of new Belt Factory with capacity of 1000 km of belts/year.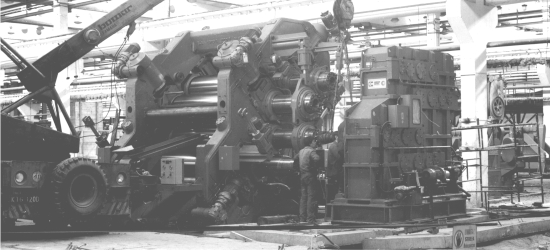 1992
Amendment to the Company's statutes – Incorporation of Stomil Wolbrom Conveyor Belt Factory, and the first in Poland to launch the manufacture of GTP flame retardant belts.
1994
Incorporation of Wolbrom Conveyor Belt Factory Joint Stock Company.
1995
Implementation of ISO 9001 Quality Assurance System, and in 2013 certification as per standards PN-ISO 14001 – Environmental Management Standard and PN-N-18001 – Safety and Occupational Health Management System.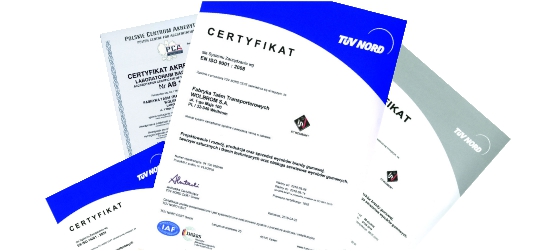 1998
 The Research Laboratory certified and accredited by the Polish Centre of Accreditation using the number AB169.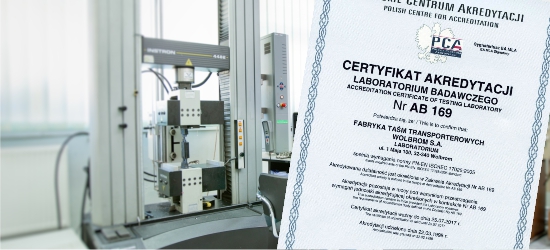 2002
Launch of new Technical Textiles Production Department expanded in 2005 with an impregnating-stabilising line.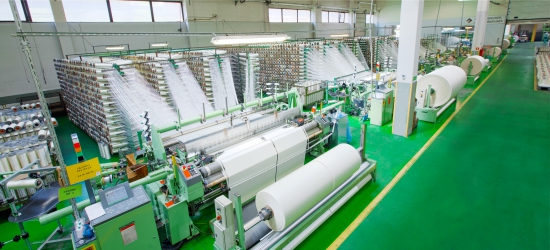 2011
Launch of a line for rubber and plastic material grinding for further recycling into granules, a valuable raw material.
2015
Launch of a modern line for rubber compounds manufacture, and of a laboratory mixer.
2016
Launch of a modern line for belt vulcanization.